Polifactory can offer support to students that join our community. Find out how!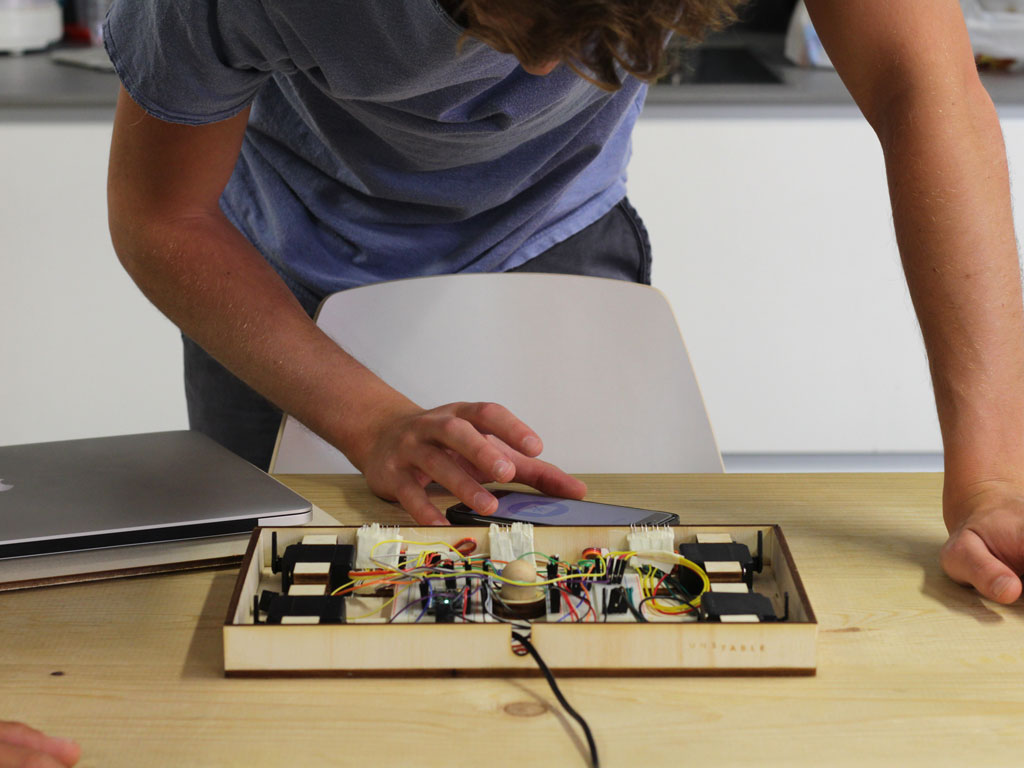 Do you have a thesis project or an extracurricular idea that could be developed in a real output? Take part to our "Talent in Residence" program! Check all information available in our Open Calls to understand how to join.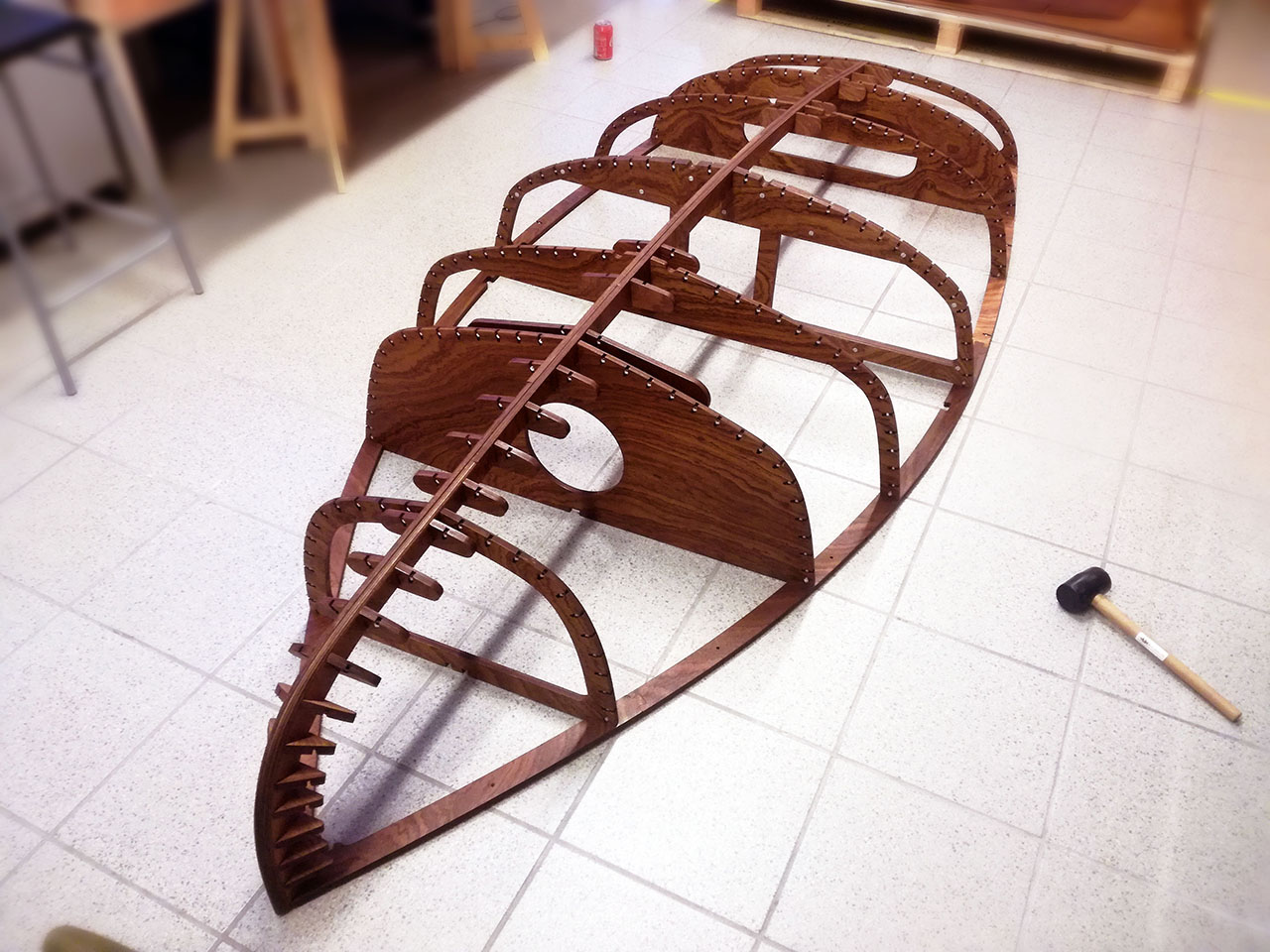 Interested in developing a thesis project with a concrete output, but haven't contacted a supervisor yet?
Check out our Thesis Board to find a research line that might interest you.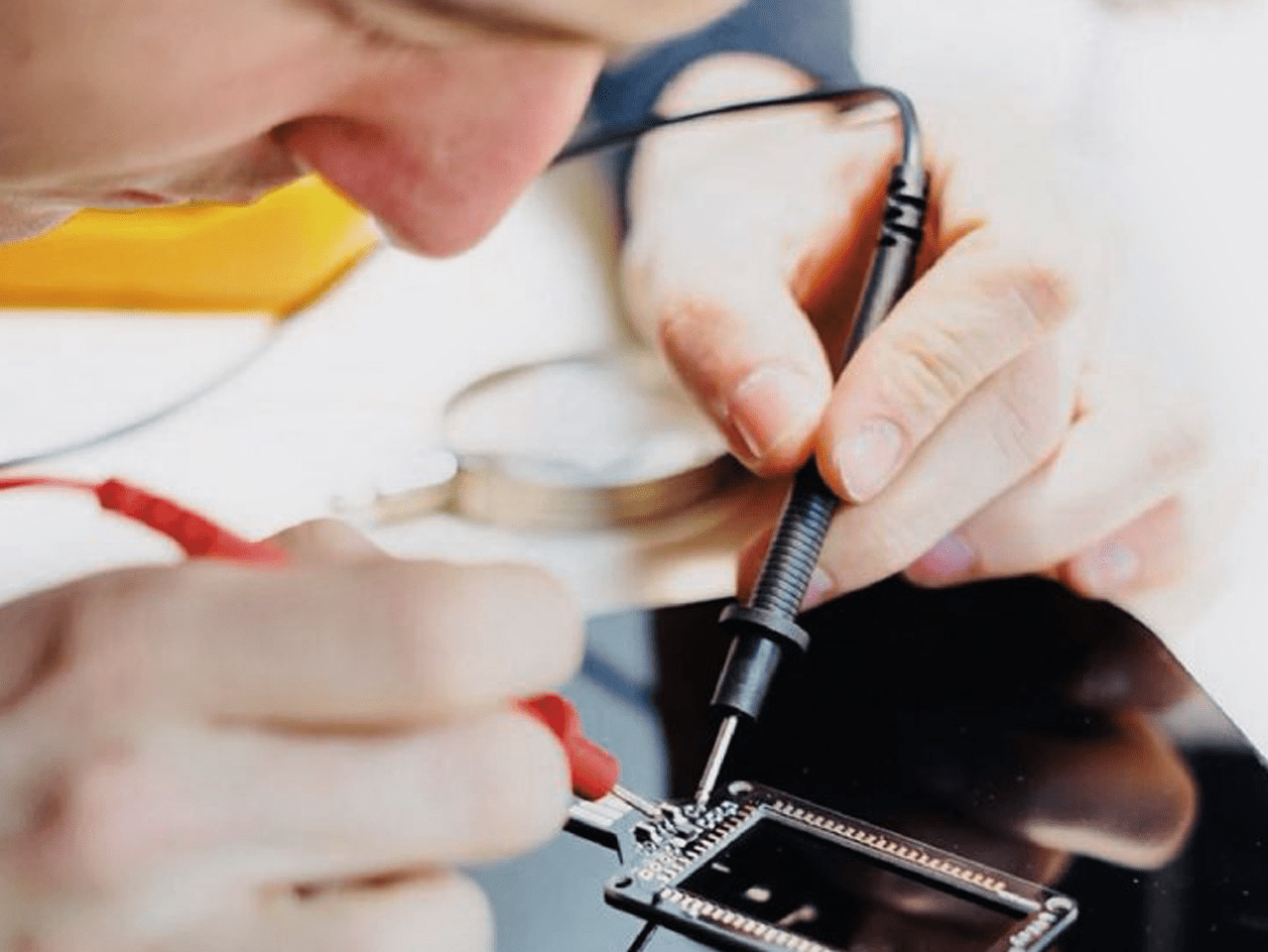 Hackers, makers, programmers and enthusiasts of computing informatics,  electronics and physical computing can freely collaborate to experiment with projects that arise from combinations of different interests and passions, in order to learn and have fun together.
Project developed by students in Polifactory