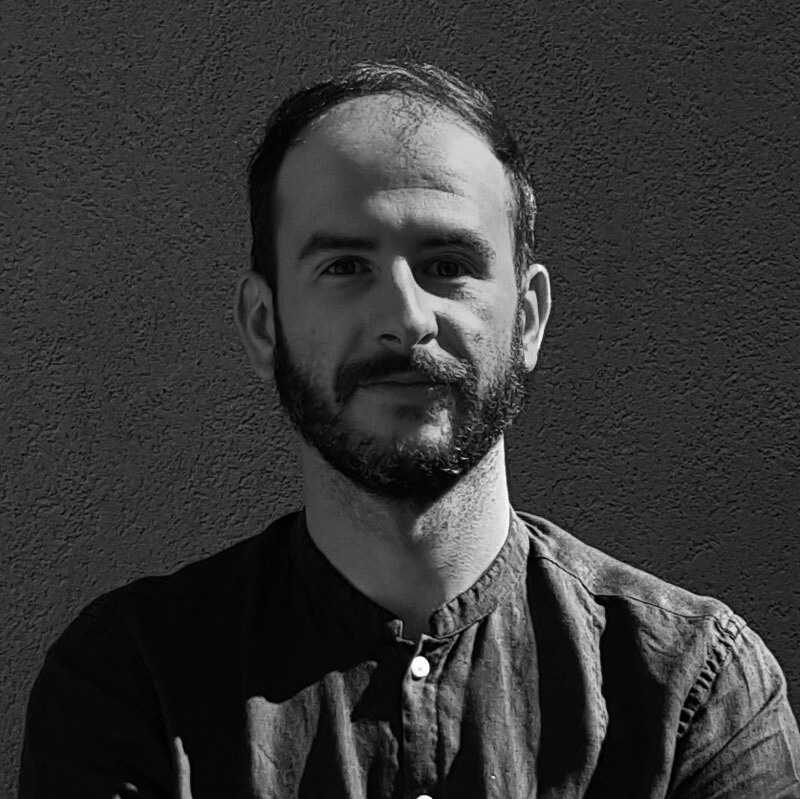 Communication Designer
Research Fellow (Staff)
PhD, research fellow and designer for Politecnico di Milano.
On 2022 he obtained a PhD through an interdisciplinary fellowship supported by the Doctoral Program in Design and the Doctoral Program in Urban Planning, Design and Policy. His research is in the field of design for policy, investigating, through this perspective, the designs and practice systems of data-centered public sector innovations and their impact on policy-making.
Since 2016, he has been collaborating with the Department of Design at Politecnico di Milano in European research and consulting projects, with entities such as DG Enterprise and Industry, Joint Research Centre – EU Policy Lab and EIT Food. He has mainly carried out tasks related to research dissemination (especially digital), in particular making digital mapping, info-visualizations, graphic-visual communication elements. He is also involved in designing research methodologies, data analysis, scientific writing, writing reports and deliverables, analyzing and evaluating funding calls, bid writing, didactical design, organizing seminars and lectures, co-designing.
He has worked in projects with local government and public sector in Italy (Lombardy Region , Municipality of Milan), with private sector (Sanofi Genzyme) and third sector orgs (Caritas). Within the Department of Design, he is a permanent member of two research subjects: the Design Policy Lab (a research laboratory of the Department of Design focused on the theme of design applied to policy making) and Polifactory (the makerspace/fab-lab and large research infrastructure of the Politecnico di Milano).
Francesco is part of the Designing Policy Network.